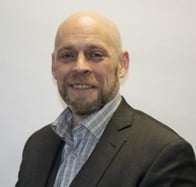 Michael Boss- Dartmouth Crossing Agency
8 h
-
18 h
8 h
-
18 h
8 h
-
18 h
8 h
-
18 h
8 h
-
18 h
Fermée aujourd'hui
Fermée aujourd'hui
Nous joindre
Heures d'ouverture :
Jour
Heures
LUN

8 h

-

18 h

MAR

8 h

-

18 h

MER

8 h

-

18 h

JEU

8 h

-

18 h

VEN

8 h

-

18 h

SAM
Fermée
DIM
Fermée
Michael Boss - Dartmouth Crossing Agency
It's not enough to be covered. You've got to feel protected!
I'm Michael Boss I've been evaluating and consulting clients on their needs for 25+ years, I have also studied private automobile and property insurance. This wide range of experience has provided me with the knowledge needed to serve my customers with the best quality, care and advice. I'm a proud father & spouse who is also pleased to call Eastern Passage home.
What Can I Offer You?
Customers can choose innovative home and auto insurance products with features like Claim Forgiveness and Disappearing Deductible. Value is just as important to me, so I offer an evaluation of your property or properties and all automobiles in your household to utilize every discount you are entitled to.
I'm Here For Your Every Step of the Way
Whether you have a question about your policy or just want to review your coverage, I'm here for you. And Allstate has a supportive claims team that you can count on day or night to take care of your claim simply and efficiently.
I'm Proud to Support Our Community
As an Allstate agent, employee and neighbor of Eastern Passage, I'm proud to bring good to life right where I live – I am the kind of person who would pick you up when you ran out of gas, give anyone a boost, or just help a neighbor out.
I'm committed to making a difference in your life. You're not just another policy number to me. You'll receive my personalized service, backed by a strong Allstate agency team.
Actions communautaires
Sponsored Oceanview Elementary Spring Fling 2018 Supporting Fundraising Drive for Island View High School Come down to carnival days in Eastern Passage for an ice cream. All proceeds will be donated to Island View High School!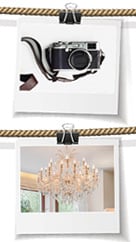 Capture Your Stuff with myLocker!
Need another reason to be in Good Hands®? Allstate's myLocker free home inventory tool lets you keep track of your valuable possessions (exclusive to myAllstate customers). Call me to find out more or learn more.
Apprenez-en plus

sur cette promotion.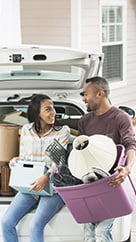 Save on Your Home and Auto Insurance
As an Allstate customer, you deserve value for your money. Call me today to learn how you can SAVE when you combine your home and auto insurance with Allstate.
Apprenez-en plus

sur cette promotion.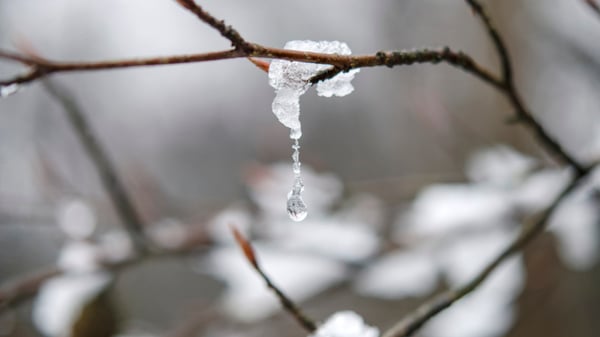 How to Prepare for the Big Spring Melt
As the spring thaw approaches, water levels may rise due to increased rainfall or meltwater. This could lead to sewer backup and property damage. Check out these tips to help prevent water damage to your home.
Apprenez-en plus

sur cette promotion.
Produits et services d'assurance
L'assurance n'est pas un produit comme un autre sur le marché; on l'achète en espérant ne jamais avoir à s'en servir… c'est pourquoi payer plus que nécessaire pour ce produit est particulièrement désagréable.
En vous assurant chez Allstate, vous profiterez d'une tarification avantageuse et d'un bel éventail de rabais.
Vous pouvez bien sûr utiliser les services d'Allstate en ligne pour obtenir une estimation de votre prime d'assurance. Cependant, rien ne vaut une rencontre téléphonique ou en personne avec un agent Allstate; vous pourrez lui poser des questions et recevoir une soumission comprenant des protections personnalisées, choisies pour couvrir ce qui compte le plus pour vous. Les agents Allstate préparent des soumissions détaillées des protections proposées, avec les franchises (montant à assumer par le client) et les primes (prix d'achat de l'assurance) s'y rapportant.
Les produits et services d'assurance offerts par Allstate sont les suivants :
Auto Insurance
Car Insurance
Flood Insurance
Insurance
Life Insurance
Motorcycle Insurance
Home Insurance
Insurance Quote
Insurance Agency
Travel Insurance
Rental Insurance
Boat Insurance
Motorhome Insurance