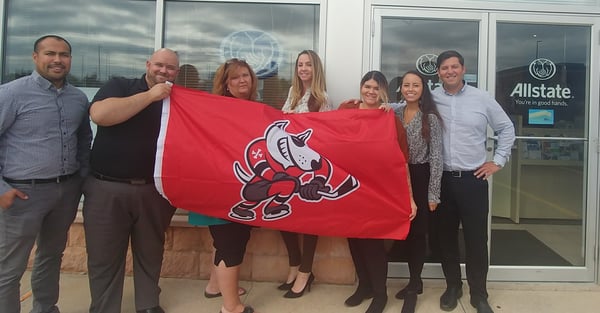 Allstate Assurance
St. Catharines Agency
9 h
-
18 h
9 h
-
18 h
9 h
-
18 h
9 h
-
20 h
9 h
-
18 h
10 h
-
16 h
Fermée aujourd'hui
Adresse:
St. Catharines
,
ON
L2S 0C2
CA
Nous joindre
Adresse :
St. Catharines
,
ON
L2S 0C2
CA
Heures d'ouverture :
Jour
Heures
LUN

9 h

-

18 h

MAR

9 h

-

18 h

MER

9 h

-

18 h

JEU

9 h

-

20 h

VEN

9 h

-

18 h

SAM

10 h

-

16 h

DIM
Fermée
Allstate Insurance: St. Catharines Agency
What matters most about choosing an insurance company is feeling confident that they'll be there when you need them. When you choose the Allstate agency in St. Catharines, you have both coverage and people you can count on.
Local Agents and Personalized Service: We live here. We work here. Local agents can help protect you better. You'll get the personal attention you deserve and customized policies to meet every stage of your life. Our agency has served this community since December 2008 and Allstate has been servicing Canadians for over 65 years.
Good Hands® Coverage Check-Up: We constantly look for ways to better serve your changing needs. We'll review your existing policies with a Good Hands® Coverage Check-Up to ensure your coverage is up-to-date with your needs. Want value for your money? We have discounts and features to help you save on both your home and auto insurance.
Claims Service You Can Count On: Our claims team is here for you 24/7 to give you fast, reliable service. We guarantee repairs in writing, through our Priority Repair Option (PRO) vendors, for as long as you own your car or home.
We're Committed to Our Communities: Our Allstate agency is committed to the communities of Beamsville, Niagara On The Lake, St Catharines, Thorold in which our agents live and work. We raise funds, sponsor charitable initiatives and volunteer locally.
We're dedicated to the highest levels of customer satisfaction. See how much more the personalized service of an Allstate agency can do for you!
Call to review your policy or get a free quote from us today.
Actions communautaires
Notre agence d'assurance Allstate s'engage dans sa communauté St. Catharines, où nos agents habitent aussi. Nous participons à des campagnes de financement, parrainons des projets caritatifs et y faisons du bénévolat.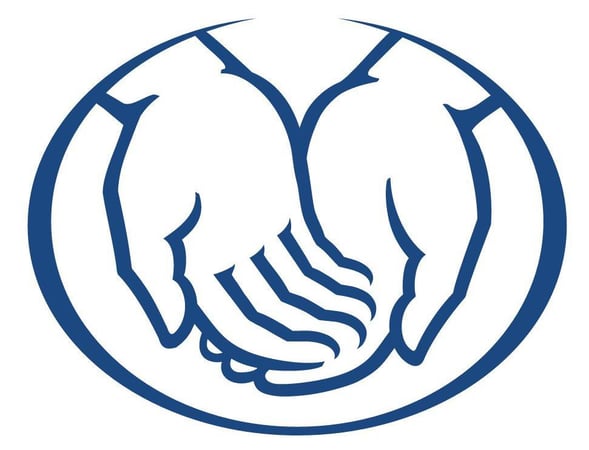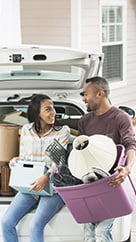 Save on Your Home and Auto Insurance
As an Allstate customer, you deserve value for your money. Call me today to learn how you can SAVE when you combine your home and auto insurance with Allstate.
Apprenez-en plus

sur cette promotion.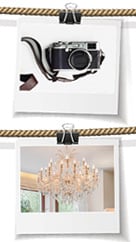 Capture Your Stuff with myLocker!
Need another reason to be in Good Hands®? Allstate's myLocker free home inventory tool lets you keep track of your valuable possessions (exclusive to myAllstate customers). Call me to find out more or learn more.
Apprenez-en plus

sur cette promotion.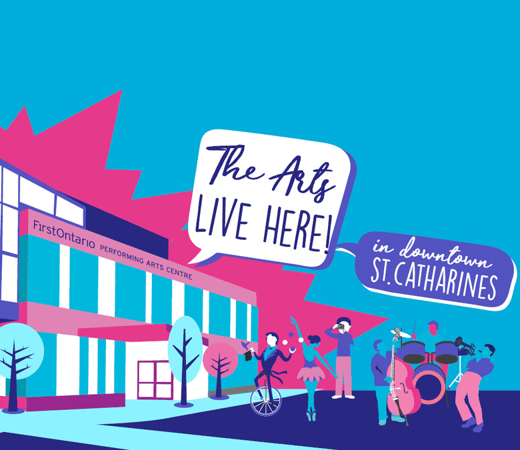 Sponsorship of the First Ontario Performing Arts Centre
We are proud to announce that we are Sponsors for our local Performing Arts Centre downtown. To learn more about the events feel free to contact us and continue to follow us on social media and check this page for more information.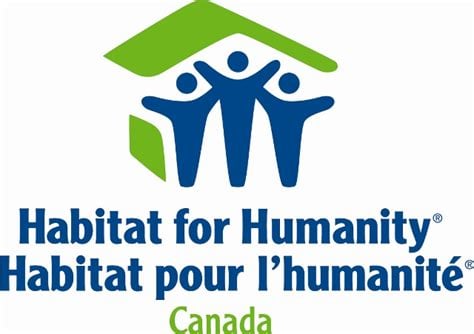 Supporters of Habitat for Humanity
Here in Allstate Insurance St. Cathariners we support our local Habitat for Humanity. Feel free to contact us to learn more on how to participate or help donate to the foundation. Continue to follow us on social media and tune in for updates on events on this page.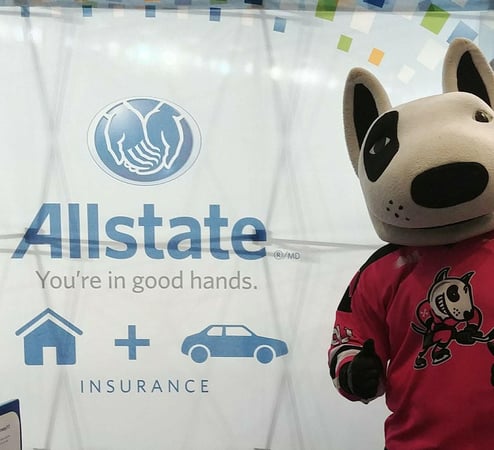 Proud Niagara Ice Dogs Sponsors
St. Catharines Allstate Agency are proud supports of the Niagara Ice Dogs! Make sure to keep up with the events on this page and we will see you there! Click the link below to see this year's game schedule!
Apprenez-en plus

sur cette promotion.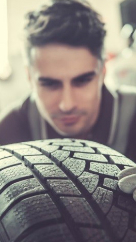 Read Your Tire Wear Patterns
Tire wear patterns can tell you a lot about the condition of your car and whether you have any issues to be addressed. Learn how to read your tire wear patterns in 4 easy steps!
Apprenez-en plus

sur cette promotion.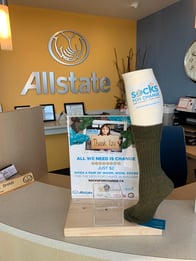 Socks for Change
We are proud to be apart of this fund raising! Please come and support this amazing organization. $2 gives a pair of warm wool socks for the less fortunate. Let us come together and make our home a better place. Feel free to click on their website below to learn more.
Apprenez-en plus

sur cette promotion.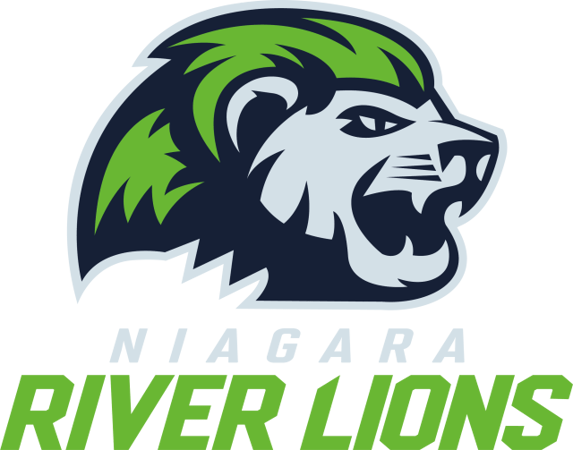 St Catharines and Welland Allstate is proud to announce our new Sponsorship... The Niagara River Lions!
We will be at all 3 activations and we will be attending the Pre-season launch party! Lets all come together and support our team! Go Lions Go! Click the link below to see their game Schedule.
Apprenez-en plus

sur cette promotion.
Most Recent Reviews
5.0 out of 5.0
(Total de 1 évaluations)
July 17, 2018

Friendly, professional service...Great experience all around. Great rates but even better service.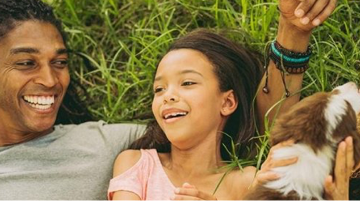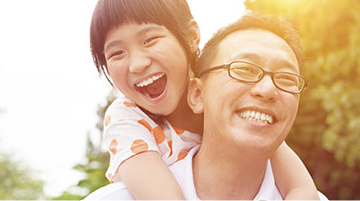 Produits et services d'assurance
L'assurance n'est pas un produit comme un autre sur le marché; on l'achète en espérant ne jamais avoir à s'en servir… c'est pourquoi payer plus que nécessaire pour ce produit est particulièrement désagréable.
En vous assurant chez Allstate, vous profiterez d'une tarification avantageuse et d'un bel éventail de rabais.
Vous pouvez bien sûr utiliser les services d'Allstate en ligne pour obtenir une estimation de votre prime d'assurance. Cependant, rien ne vaut une rencontre téléphonique ou en personne avec un agent Allstate; vous pourrez lui poser des questions et recevoir une soumission comprenant des protections personnalisées, choisies pour couvrir ce qui compte le plus pour vous. Les agents Allstate préparent des soumissions détaillées des protections proposées, avec les franchises (montant à assumer par le client) et les primes (prix d'achat de l'assurance) s'y rapportant.
Les produits et services d'assurance offerts par Allstate sont les suivants :
Assurance auto
Assurance véhicule
Assurance vie
Assurance moto
Assurance habitation
Soumission d'assurance
Assurance voyage
Assurance location
Assurance bateau
Assurance autocaravane