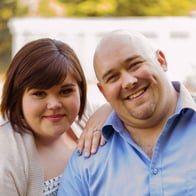 Shaun Hetherington- St. Catharines Agency
9 h
-
18 h
9 h
-
18 h
9 h
-
18 h
9 h
-
20 h
9 h
-
18 h
10 h
-
16 h
Fermée aujourd'hui
Adresse:
St. Catharines
,
ON
L2S 0C2
CA
Refer A Friend For Your Chance To Win 2 Movie Passes!* Terms and conditions apply. While supplies last. Availalbe only at this agency.
For more information, please click "Learn More". Promotion ends September 30th, 2018
Apprenez-en plus

sur cette promotion.
Nous joindre
Adresse :
St. Catharines
,
ON
L2S 0C2
CA
Pour mieux nous trouver :
Across the street from Tim Horton's and McDonalds
Heures d'ouverture :
Available during non-business hours at 905-401-3002
Jour
Heures
LUN

9 h

-

18 h

MAR

9 h

-

18 h

MER

9 h

-

18 h

JEU

9 h

-

20 h

VEN

9 h

-

18 h

SAM

10 h

-

16 h

DIM
Fermée
Shaun Hetherington - St. Catharines Agency
It's not enough to be covered. You've got to feel protected!
I'm Shaun Hetherington and I've been an Allstate agent since October 2016. After earning my Advanced Diploma for Marketing at Niagara College, I've worked right here in the Niagara region building relationships with so many fantastic people. As a member of the Greater Niagara Chamber of Commerce, I'm committed to doing my part to help grow our community in Niagara & St. Catharines.
When I'm not at the office working hard for you, some of my interests include playing music, watching my Buffalo Sabres (yes, I'm not a Toronto Maple Leafs fan), fishing and camping with my wife and son.
So What Can I Offer You?
Customers can choose innovative home and auto insurance products with features like Claim Forgiveness and Disappearing Deductible. Value is just as important to me, so I offer several home and auto discounts. My customers enjoy my flexibility in hours as I work hard to assist my customers during business hours and when I'm available after hours. With a 5 star rating on Facebook, please come see what so many of my customers value!
I'm Here For Your Every Step of the Way
Whether you have a question about your policy or just want to review your coverage, I'm here for you when you need me. And Allstate has a supportive claims team that you can count on day or night to take care of your claim simply and efficiently.
I'm Proud to Support Our Community
As an Allstate agent, employee and resident of St. Catharines, I'm proud to bring good to life right where I live – supporting and strengthening our communities through my support of Community Care of St. Catharines, Salvation Army and other various non-profit organizations in Niagara.
I'm committed to making a difference in your life. You're not just another policy number to me. You'll receive my personalized service, backed by a strong Allstate agency team.
Call me today to review your policy or get a free quote!
Organisations soutenues
Greater Niagara Chamber of Commerce - Member & Supporter Enactus Niagara College - Alumni, Former Director of Marketing
Partenariats
Roger's Smart Home Monitoring Greater Niagara Chamber of Commerce Salvation Army - Niagara Trevor Lindey, Mortgage Agent - Integrity Mortgage Solutions Darren Clare - Clare's Cycle and Sports Ltd. Jonathan Brouwer - Investors Group Inc.
Actions communautaires
Annual Christmas Toy Drive - Collecting toys for families in need throughout the Niagara Region
For my BBQ enthusiast out there! BBQ brisket done right by the BBQ Pit Boys!
For my BBQ enthusiast out there! BBQ brisket done right by the BBQ Pit Boys!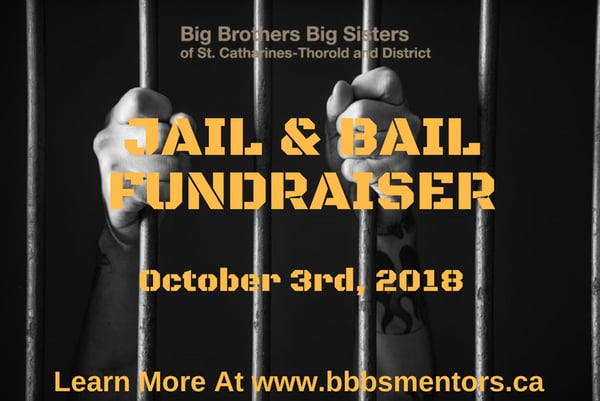 BBBS Jail & Bail Fundraiser - Show Your Support!
I'm being arrested! Sort of... Help show your support for our Big Brothers Big Sisters of St. Catharines and Thorold by bailing me out of jail on October 3rd and donating today. All proceeds benefit our local Big Brothers Big Sisters.
Apprenez-en plus

sur cette promotion.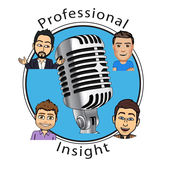 Professional Insight Podcast
Hear from local professionals right here in the Niagara Region on various topics like real estate, investing, insurance and more!
Apprenez-en plus

sur cette promotion.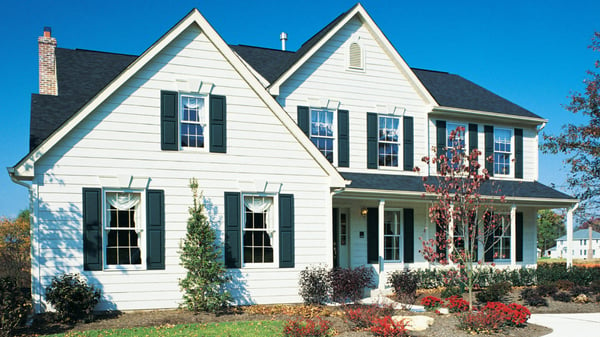 Coverage Highlight - Reconstruction vs. Market Value of your Home
They say that "home is where the heart is." In addition to being your happy place and refuge, your home is likely one of the most expensive purchases you will ever make in your lifetime. As such, you will want to ensure that you have the best insurance protection you can in the event your home is damaged or destroyed. Understanding the difference between market value and reconstruction cost will help you make an informed decision when determining your insurance needs.
Apprenez-en plus

sur cette promotion.
Most Recent Reviews
4.9 out of 5.0
(Total de 11 évaluations)
September 14, 2018

Seamless and very professional.

September 12, 2018

Shaun has been a wonderful person to work with through the process of setting up insurance policies for the first time. All of my interactions with him have been friendly and professional. I appreciate the time he has taken to answer the occasional question after regular business hours.

September 12, 2018

Always there when i need him. Gave me low price as well.

September 11, 2018

He (Shaun) was very professional and knowledgeable agent; great job!

July 30, 2018

Very polite and easy to deal with. He was efficient and certainly appeared to know the business.

Response from Allstate:

August 23, 2018

Thanks for stopping by my webpage to leave a review Len! It was a pleasure working with you and your wife to meet your insurance needs. I hope you're having a great time on your new motorcycle as well! Have a great summer, - Shaun
(Showing
5
reviews of 11)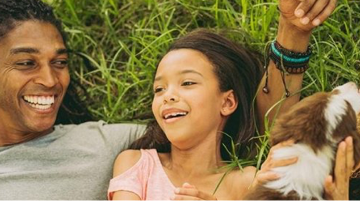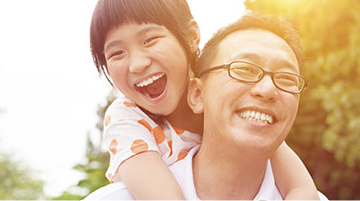 Produits et services d'assurance
L'assurance n'est pas un produit comme un autre sur le marché; on l'achète en espérant ne jamais avoir à s'en servir… c'est pourquoi payer plus que nécessaire pour ce produit est particulièrement désagréable.
En vous assurant chez Allstate, vous profiterez d'une tarification avantageuse et d'un bel éventail de rabais.
Vous pouvez bien sûr utiliser les services d'Allstate en ligne pour obtenir une estimation de votre prime d'assurance. Cependant, rien ne vaut une rencontre téléphonique ou en personne avec un agent Allstate; vous pourrez lui poser des questions et recevoir une soumission comprenant des protections personnalisées, choisies pour couvrir ce qui compte le plus pour vous. Les agents Allstate préparent des soumissions détaillées des protections proposées, avec les franchises (montant à assumer par le client) et les primes (prix d'achat de l'assurance) s'y rapportant.
Les produits et services d'assurance offerts par Allstate sont les suivants :
Assurance auto
Assurance véhicule
Assurance vie
Assurance moto
Assurance habitation
Soumission d'assurance
Assurance voyage
Assurance location
Assurance bateau
Assurance autocaravane