Allstate Insurance
Allstate Insurance: Toronto Centre Agency
Contact
Areas Served:
North York - LANDMARKS: Across from Bayview Village
OFFICE HOURS:
Day of the Week
Hours
Mon

9:00AM

-

6:00PM

Tue

9:00AM

-

6:00PM

Wed

9:00AM

-

6:00PM

Thu

9:00AM

-

8:00PM

Fri

9:00AM

-

6:00PM

Sat

10:00AM

-

4:00PM

Sun
Closed
LANGUAGES SPOKEN:
Mandarin
Cantonese
English
French
Spanish
Urdu
Italian
Hindi
Punjabi
Bengali
Meet My Team
Bernie Chopra
Agency Manager
Languages: English,Spanish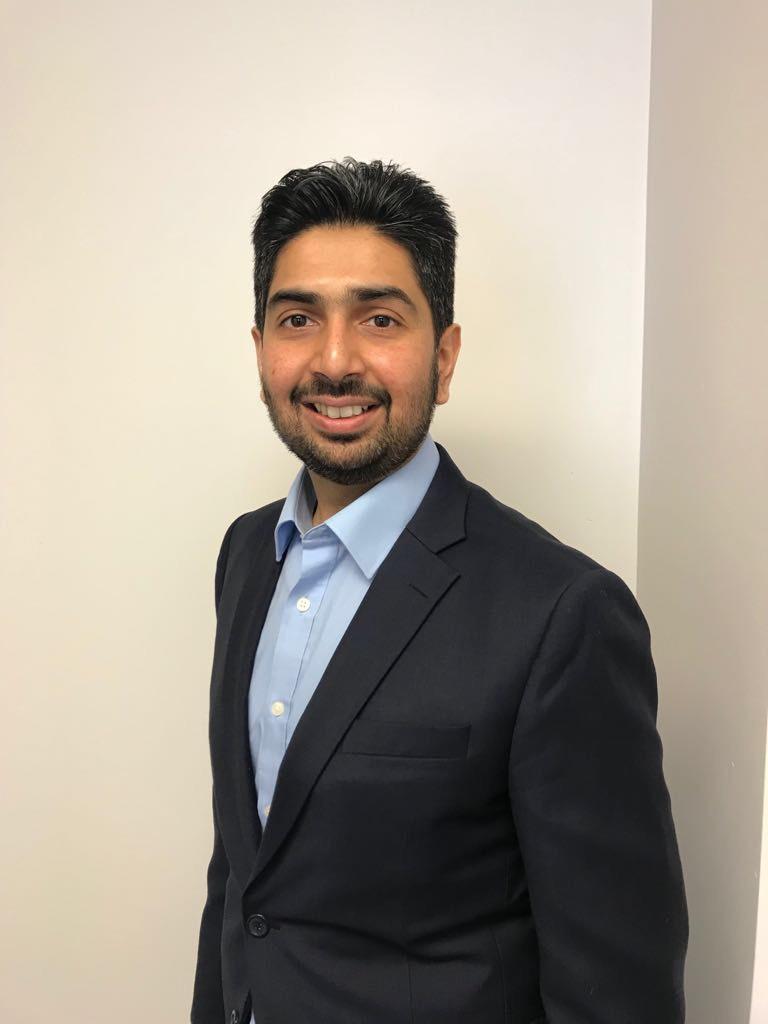 Bilal Shehzad
Insurance Agent
Languages: English,Urdu,Hindi
Gurvinder Gabhi
Insurance Agent
Languages: English,Hindi,Urdu,Punjabi
About

Allstate Insurance: Toronto Centre Agency
Being a good neighbour is about more than just being there when things go completely wrong. It's also about being there for all of life's moments when things go perfectly right.
We at the Allstate agency in Toronto have a passion for serving customers and giving back in our communities, we've been serving the community since September 2008 and Allstate has been servicing Canadians for over 65 years.
Local Agents and Personalized Service: We live here. We work here. Local agents can help protect you better. You'll get the personal attention you deserve and customized policies to meet every stage of your life.
Good Hands® Coverage Check-Up: We are always looking for ways to better serve your changing needs. We'll review your existing policies with a Good Hands® Coverage Check-Up to ensure your coverage is up-to-date with your needs. We have discounts and features to help you save on both your home and auto insurance.
Claims Service You Can Count On: Our claims team is available 24/7 to give you fast, reliable service. We guarantee repairs in writing, through our Priority Repair Option (PRO) vendors, for as long as you own your car or home.
We're Committed to Our Communities: Our Allstate agency is committed to the communities of North York, Toronto in which our agents live and work. We raise funds, sponsor charitable initiatives and volunteer locally.
We're dedicated to the highest levels of customer satisfaction. See how much more the personalized service of an Allstate agency can do for you!
Call to review your policy or get a free quote from us today.
Products and Services
Auto
Are you getting quality auto insurance coverage and the value you deserve? Allstate provides both! And we go a step further. Leave it to our local, experienced agents to steer you through your choices so you'll get customized coverage, suited just for you!
Property
At Allstate, we understand that your home is the centre of your family and it's filled with your treasured possessions. So, leave it to a local agent to get to know exactly what you need to provide you with the right level of coverage.
Save Big When You Bundle with Allstate!
Bundle your auto and home insurance with Allstate and save more. Ask us about other discounts like: multi-car discount, Ticket Forgiveness and much more! Call me today to learn how you can SAVE.
Keep Your Home Safe this Fall
There are a number of home maintenance activities you should consider as your family embraces fall. Help prepare your home for the changing season by making sure it's safe, secure and ready for cooler temperatures with these 12 home maintenance tips.
Your Guide to Carbon Monoxide
Carbon monoxide, dubbed the "silent killer" is a colourless, odourless and tasteless gas that is poisonous to make you very sick or even lead to death. Catch up on our tips to ensure you and your family are safe.
Competitive Rates for Motorcycle Insurance
Get revved up and ready to go with Allstate's competitive rates for touring, cruising, and standards model bikes. Allstate will make sure you have the right coverage to cruise the open roads. Get a free quote today!
Finding the Perfect Motorcycle Technician
If you are a rider and you don't have the expertise to wrench on your own bike, then you have to rely on a motorcycle technician.