February 20
realtech York Region's First Real Estate Sales, Marketing & Tech Conference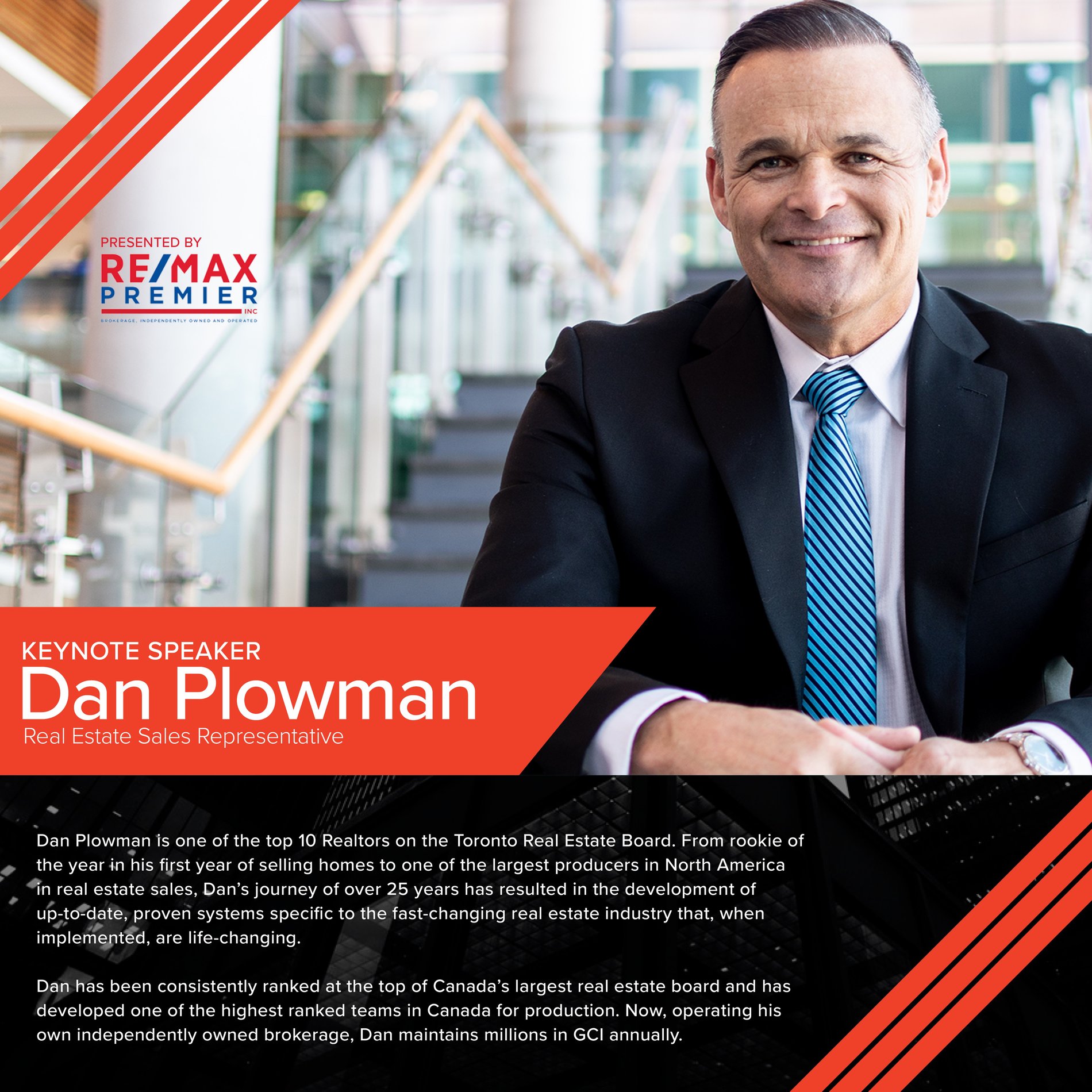 COME VISIT VAUGHAN ALLSTATE ON FEB 20TH AT OUR DESIGNATED BOOTH FOR A CHANCE TO WIN SOME GREAT PRIZES!

The Terrace Banquet & Event Centre
1680 Creditstone Ave.
Vaughan, ON

Are you Real-Ready - To learn, network and gain the knowledge you need to master and succeed in this ever changing world of Real Estate Sales, Marketing & Technology?

Realtours Media Inc. is hosting "real-tech" on Wednesday, February 20th 2019 from 8:00 am- 2 pm at The Terrace Event Venue in Vaughan.

Our keynote speaker of the event will be renowned Real Estate Sales Expert, Dan Plowman. Dan's journey of over 25 years has resulted in the development of up-to-date proven systems specific to the fast-changing real estate industry that, when implemented, are life-changing.

Leading up to our Keynote, we have a full gambit of "hot topics" including a Market Update and outlook, the latest in Tech Trends exploring Virtual &* Augmented Reality and a millennial expert who lets us into the mindset of Canada's largest buying demographic!

You will also have a chance to network with colleagues and visit exhibitor booths that will showcase a variety of sales, operations & marketing related products and services geared towards the Real Estate industry.