Shoebox Project
December 7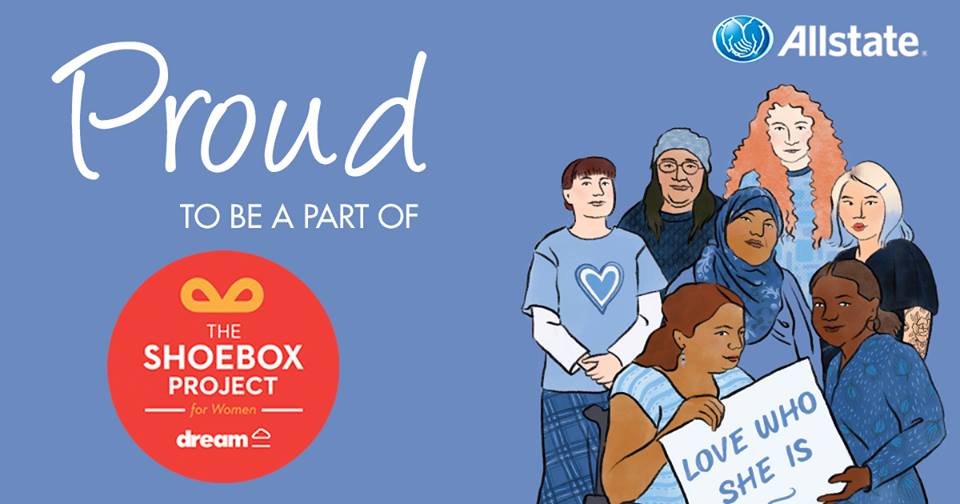 The Waterloo Allstate office is proud to be part of the Waterloo Region annual Shoebox Project as a drop off center again this year!

The Shoebox Project for Women, supported by Dream, collects and distributes gift-filled Shoeboxes to women impacted by homelessness in communities across Canada and the US. Each thoughtfully created and decorated Shoebox is filled with items valued at $50 that can enhance self-esteem and reduce feelings of isolation for women in need.

For women who have been displaced from their homes and estranged from their families, the holidays can be a particularly challenging time. Often, women feel disconnected from society, forgotten and alone. Reducing the feelings of isolation and loneliness faced by women living in shelters is one of the most important outcomes of The Shoebox Project. A Shoebox gift is a powerful reminder for a woman that she has not been forgotten and that she remains a valued and respected member of her community.

Please bring your filled Shoebox to the Waterloo Allstate office at 330 Farmer's Market Rd, Waterloo before December 7th!